TheReligionofPeace
TROP is a non-partisan, fact-based site that examines the ideological threat that Islam poses to human dignity and freedom.
Jihad Report
May 21, 2016 -
May 27, 2016

Attacks
39
Killed
331
Injured
482
Suicide Blasts
7
Countries
10

Jihad Report
April, 2016

Attacks
179
Killed
1244
Injured
1815
Suicide Blasts
31
Countries
22
List of Attacks
It's far easier to act as if critics of Islam have a problem with Muslims as people than it is to accept the uncomfortable truth that Islam is different.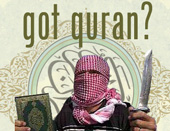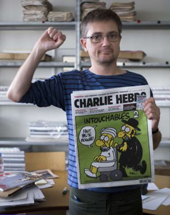 "I'd rather die standing up
than live on my knees."

Stephane Charbonnier
(1967-2015)